Betty Steele – Long Island Psychic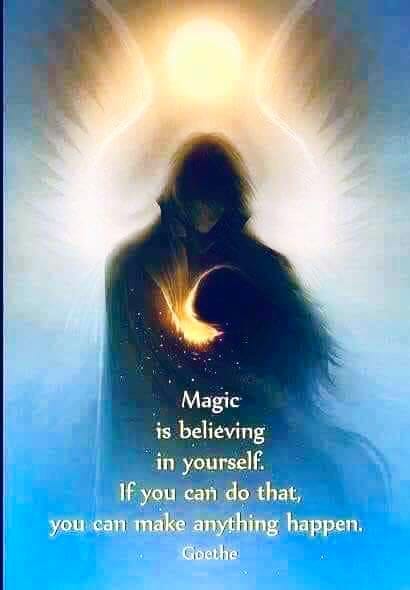 Betty Steele is a Long Island Psychic offering 1/2 hour, 1 hour and 90 minute personalized readings.
Betty uses her natural psychic abilities along with Tarot cards and astrology to assist you in identifying psychological patters and transforming your ability to create your life from a place of empowerment. You will receive critical information on timing and where your focus would be most effective,
Specializing in love, relationships, family careers.