Psychic Astrology Readings
Hello and thank you for taking the time to visit my site and get acquainted with me and what I can offer you as a Psychic Astrologer. My goal as a Psychic Astrologer is to offer my expertise in finding your subconscious patterns and working to guide you to a place where you can express your highest level of existence. I look forward to speaking with you and working together on a very profound level.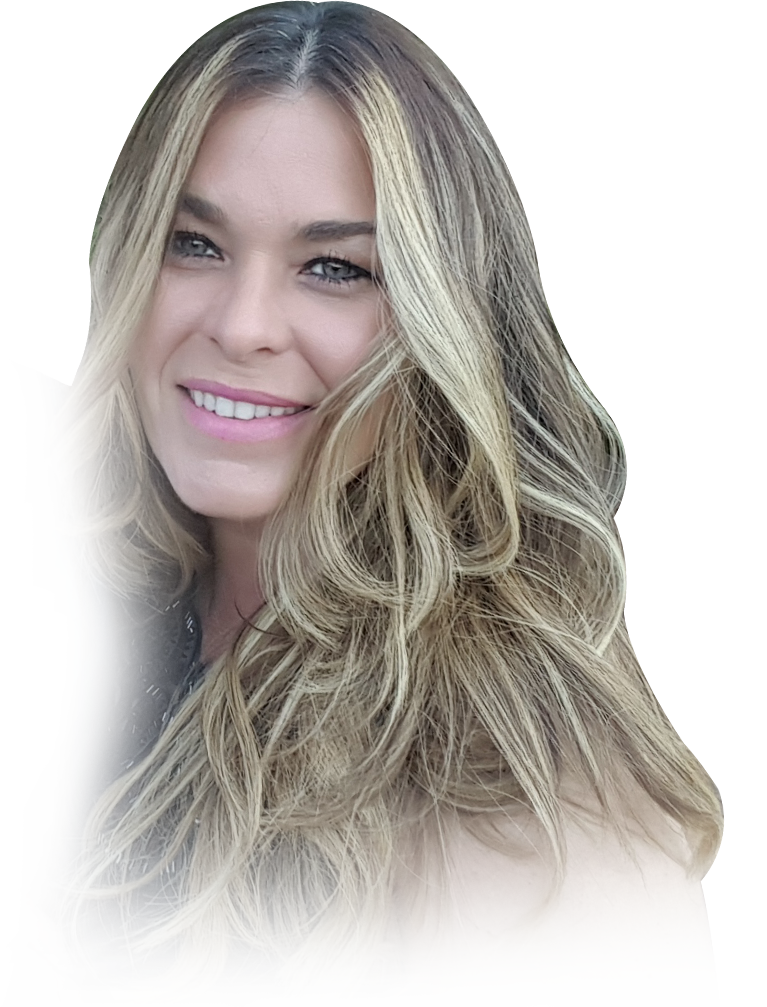 Which reading is right for me?